If there's one thing we love in the Babe Street Kitchen it's sweet corn. My mate bloody froths it, creamed corn is his ultimate fav. We at all times must have at least one tin of creamed corn in the pantry or he'll freak da f**k out. Seriously he's a little weird but hey, aren't we all. Anyways with this profound love of creamed corn comes this sweet love of corn Fritters. And what's better than corn fritters you might ask, well Zucchini and sweetcorn fritters of course.
Zucchini is probably one of my favorite fruits that's more like a vegetable but it's actually a fruit thing. They are awesome in almost anything, and they really make these fritters pop. ( could not think of a better word, pop is kinda lame I apologies).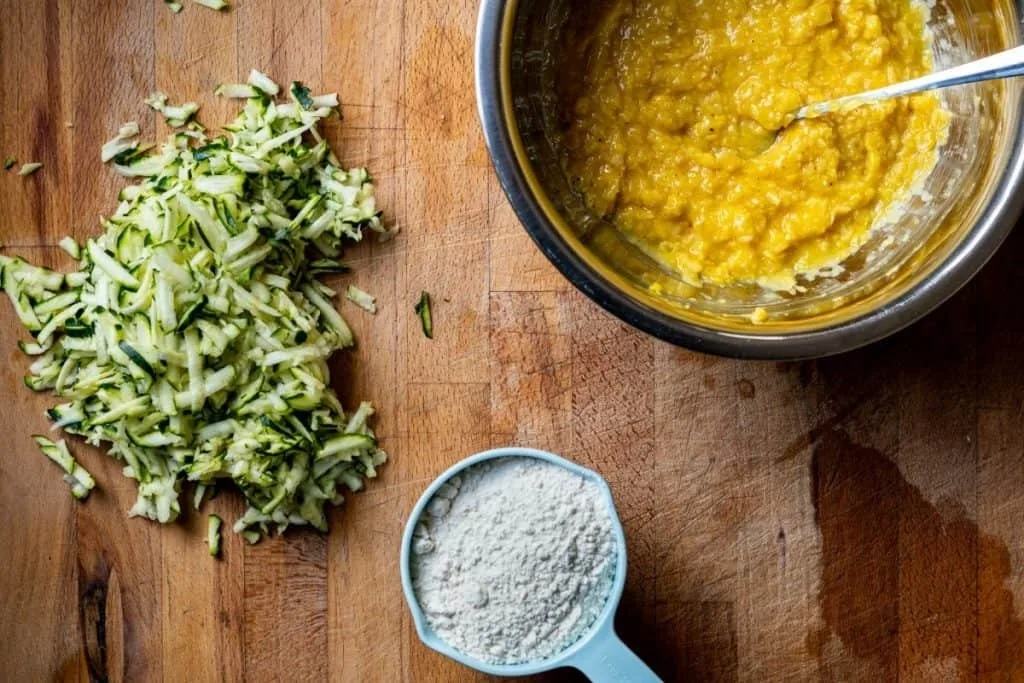 These zucchini and sweetcorn fritters are super easy to make, they are perfect for a weekend morning brunch and can be wiped up in under 30 minutes. They are vegan too for all my vegan hunnies out there, unless you serve them with eggs which is what I do. However they would go great with a leafy green salad.
The hardest step in this recipe is probably grating the Zucchini. If your a cluts like me watch your fingers, I've lost count at how many times I've managed to grate my fingers! Once you've grated the Zucchini you want to squeeze all the water out to make sure you don't get a really soggy fritter. No one likes soggy food.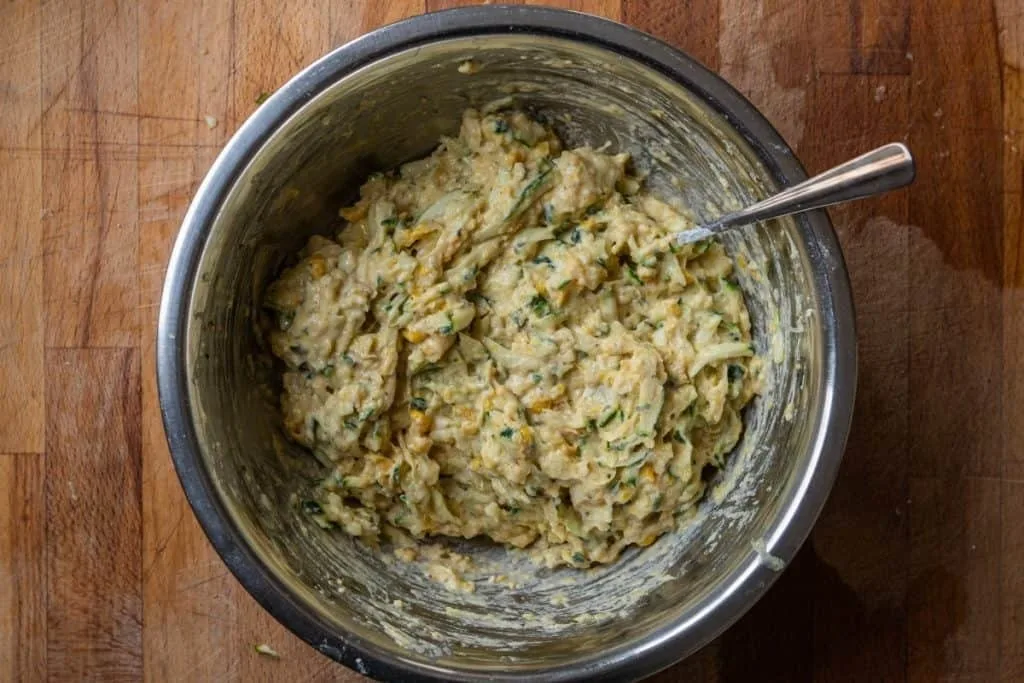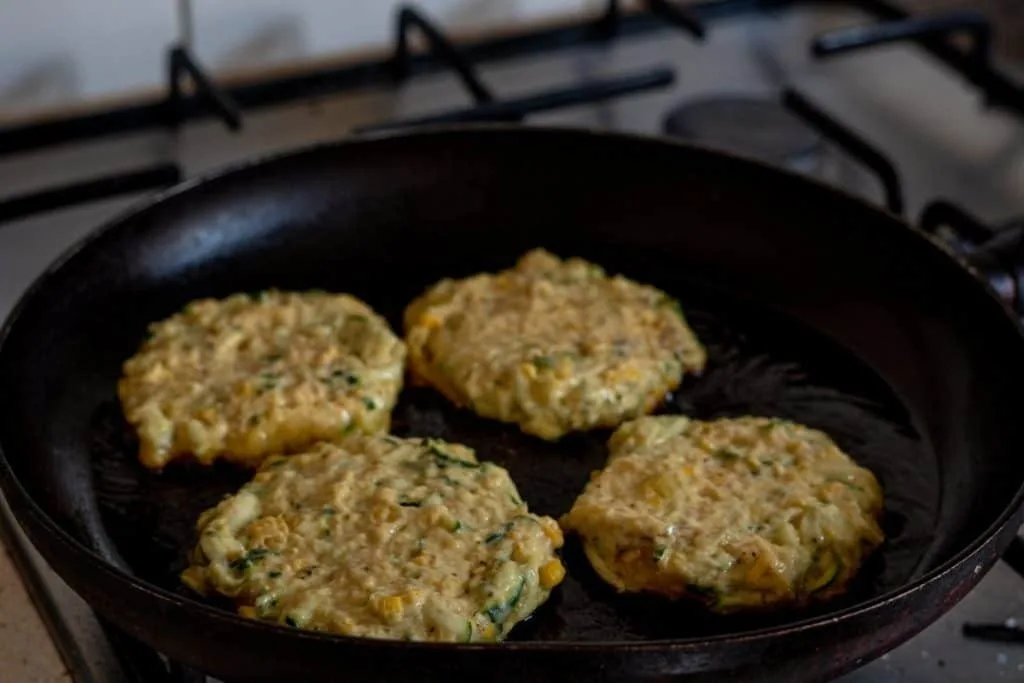 Once you've prepared the Zucchini, you chuck in your creamed corn and the corn kernels. Stir in the flour, add you seasoning, and boom bish bosh, done. I fry mine in a pan, kind of like how you would cook pancakes. If you wanted to make them extra dirty you could deep fry them. I haven't tried this but it could be boss.
Whip some up on the weekend for your housemates or your fam bam, fry up some eggs or whip up a salad, kick start your day with a banging brekky
Remember to keep on cooking, good looking.
Love Char x
Sweetcorn and Zucchini Fritters
Super simple sweetcorn fritters, less than 10 ingredients and can be whipped up in under 30 minutes. Banging!
Print
Pin
Rate
Equipment
large mixing bowl

frying pan
Ingredients
1

medium Zucchini

400

g

tin of creamed corn

1

cup

of AP flour

400

g

tin of corn kernels

1

tsp

of onion powder

1

tsp

of garlic powder

1

tsp

of smoked powder

Salt and Pepper
Instructions
Grate the Zucchini on to a clean cloth or tea towel - cheese cloths works well. Curl up into a ball and squeeze out as much water as possible from the Zucchini.

Add the Zucchini to a bowl with the creamed corn and AP Flour and combine together. Stir in the seasoning and the corn kernels.

Heat a large pan on the stove with a splash of olive oil to a medium heat.

Spoon the mixture into the pan to make fritters - kinda like small pancakes.

Repeat above step until all the mixture has been used should make 10-12 fritters depending on how big you make them.

Serve with a spicy mayo and a green leafy salad or some eggs.
Notes
If you're not able to find creamed corn at your local supermarket you can blitz a tin of corn in a blitzer to make some.
Don't skip squeezing out the water from the zucchini otherwise, your fritters will be super soggy.
These make a pretty good lazy brekky or an easy light dinner!
The fritter mix will last in the fridge for up to 2 days.
Nutrition